We've got some great treats for you   Score big savings when you eat out at select family restaurants. Coupons required as noted.
Mimi's Café has a 20% off coupon offer good a limited time  This offer is valid for breakfast, lunch or dinner, with some restrictions. To get yours, go to Mimi's Café Coupons, access our available coupons, and then link to the site. You must also be a member of Mimi's eClub to receive regular discounts, coupons and exclusive offers.
Buca di Beppo has a printable coupon deal good for $10 off a $20 dine-in, or $10 off a $30 takeout purchase. Get yours at Buca di Beppo Coupons by clicking on the 3rd offer on the portal page titled "Halloween Coupons".  Hurry, limited time offer
 Quizno's has a $2 off a sub coupon good through Halloween night. Get yours at Quiznos Coupons. And finally,              
  DINING DEALS – Mimi's, Quiznos,Bucca De Beppo 
Waffle House has a coupon for a free waffle at participating Waffle House restaurants. To print or download yours, go to Waffle House coupons and link to the site. Then, sign up to become a Waffle House Regular and your coupon will come directly to you.
When you buy an adult buffet at Souper Salad you get a free kid's buffet. Coupon is required. To print or download yours, go to Souper Salad Coupons, click on the first local coupon offer, and print or download it to your mobile device. This coupon is limited time
             FOR MORE   DEALS GO TO: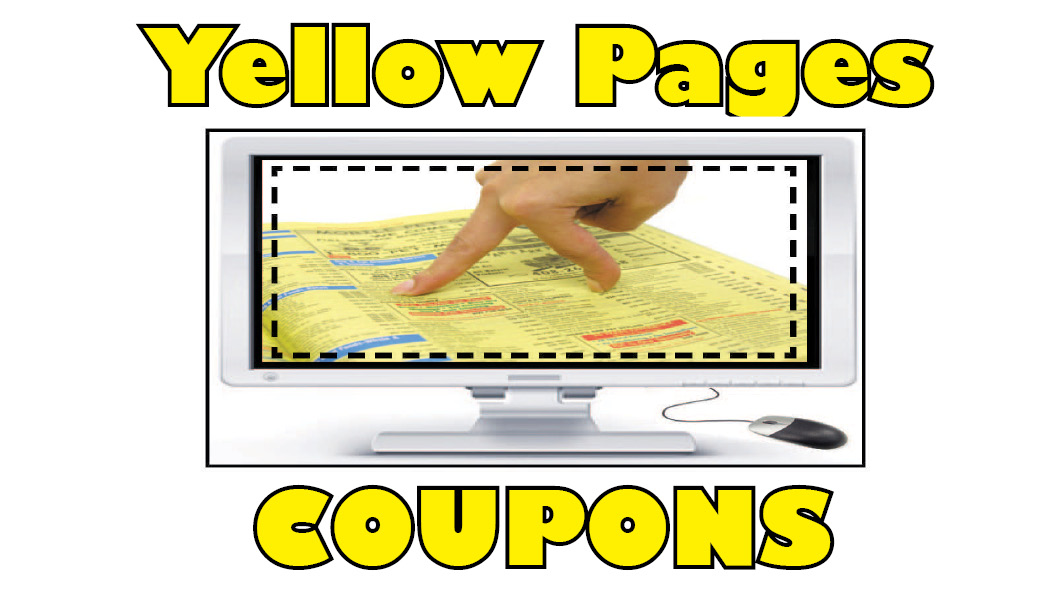 YellowPagesCoupons.net
50% Savings On Coats & Jackets at Lands' End!
Lands' End has a big deal on all outerwear this weekend: get an automatic 30-50% off all styles, including select new arrivals, and score free shipping with your $50 order. Coupon code is required.
For this and other money-saving offers, go to Lands' End Coupons and check out all our special offers. All you need to do is link to the site, make your selections and then enter offer code TREAT & Pin 1030 at checkout to score free shipping on your $50 or more order. No code is required for the outerwear sale as prices have already been reduced on site. But you need to hurry while your sizing and the good stuff is in stock!
            The up to 50% discount sitewide on outerwear and free shipping with your $50 order offer expires soon.
MI'S, QUIZNOS,BUCCA DE BEPPO